The focus of this course will be an introduction to culinary history with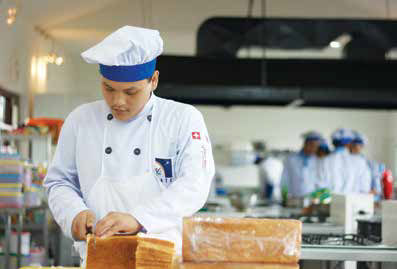 emphasis on baking and pastry, instruction in principles and procedures
of basic equipment and its use and beginning fundamentals of baking.
Contemporary employment options in this field include restaurant,
specialty (e.g. wedding cakes), retail and wholesale careers.
Early in the morning, while most of you are still sleeping, our bakers are
busy preparing the delicious assortment of fresh-baked treats that have
helped make GATE a popular college and a great local bakery.
Career Opportunities
• Bakery Chef
• Assistant Bakery Chef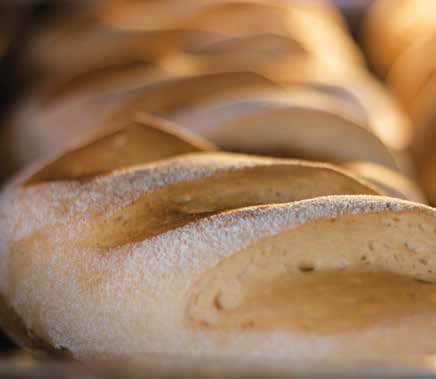 • Pastry Chef
• Bakery Assistant
• Bakery & Pastry Instructor
• Entrepreneur
  and many more
Course Outlines
• Baking Safety and Sanitation
• Baking Techniques
• Pastry Techniques
• Cookies & Tarts
• Basic and Classical Cakes
• Special Occasion Cakes
• Individual Pastries
• Confectionary Arts
• Bread Rolls
• Specialty Breads
• Advanced Baking Principles
ENTRY REQUIREMENTS
• Students should have completed the
  School Leaving Certificate (SLC) or
  equivalent
• Students should have basic knowledge
  of English Language, both oral and written
• Students should have good health and
  mentally motivated to the industry
• Applicants who possess other
  qualifications will be considered on
  case-by-case basis
DURATION
• 6 months (1027 hours)
(3 months Internship in Nepal
or 6 months Internship Abroad)
INTAKES
• November, February, May and August